Refer Instant SMS To Your friend.

You Are About To Send This SMS To Your Friend:-
Y MEN R LIKE TOILETS 1)dey r always out of order 2)dey stink 3)the nice ones r always engaged 4)dey consume large amounts of liquid 5)r constantly full of crap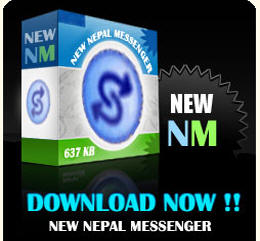 Instant SMS
At the cocktail party, one woman said to another, "Aren't you wearing your wedding ring on the wrong finger?" The other replied "Yes, I am, I married the wrong man."

Refer this »
| | |
| --- | --- |
| | Wallpapers |

Link with Saranepal.com

Link with Sara Nepal Chat